There are few ways to get a erotic massage and find love at the same time in Chiang Mai.
Is this your first time visiting a massage parlor in Chiang Mai?
Of course, we are not talking about a traditional thai massage by a trained therapist.
We are talking about erotic body massage action with a cute young Thai girl using essential oil or gel, and mounting you lying on a bed. Sensual or Full-service Massage in Chiang Mai!
Visting a Thai body-to-body massage parlor is definately the easiest way to find cheap sex in Chiang Mai.
We will show you the difference between the type of places and explain how they work.
You can then make your own decision on the best option for you.
How to Identify Happy Ending Massage Parlors?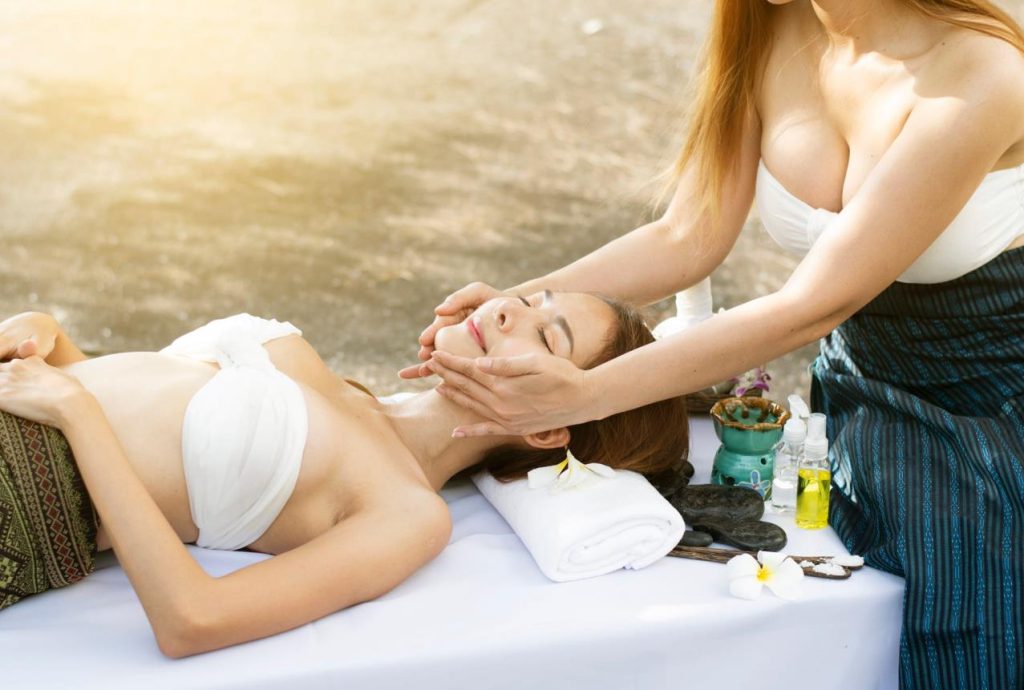 There are several ways to figure out whether or not a massage parlor offers happy endings or sex.
Suppose the massage shop is located in massage street or tourist area like Loi Kroh Rd or Sridonchai Rd in Chiang Mai.
In that case, chances are they offer extra services.
You will likely find many girls sitting at the front in long skirt showing thighs and wearing lots of makeup.
If the girls try to lead you inside with promises of a special massage, they will give happy endings.
You can always test the waters.
Be polite and ask if they offer "extra special services."
If the answer is yes, you know you have found the right place.
---
Picking Your Girl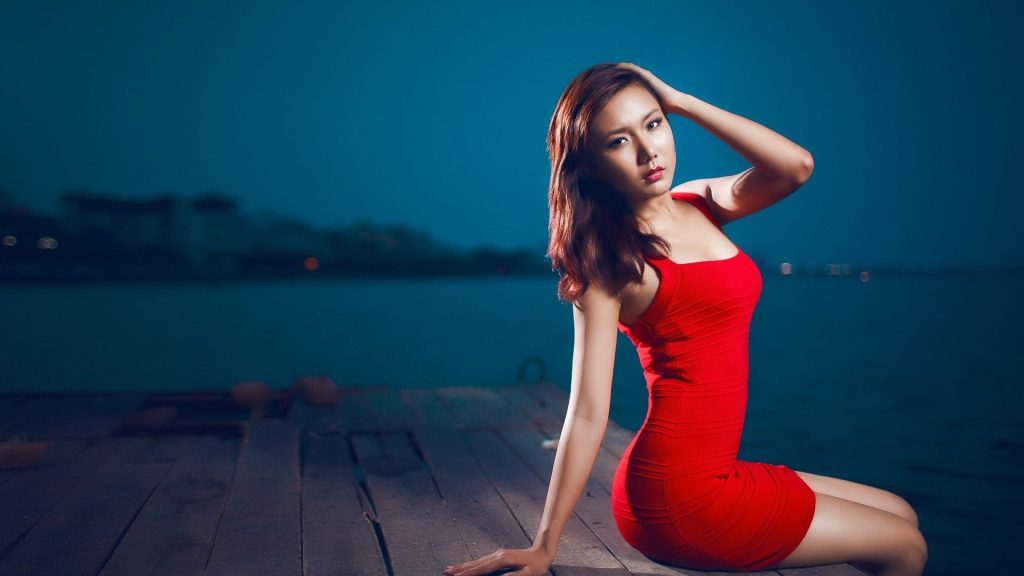 When it is time to pick the girl, the massage parlors will do one of two things.
The Receptionist will show you photos of the girls dressed in skimpy outfits and sexy poses.
If you do not want to choose from a photo, request to have the girls do a lineup, and she will usually accommodate you.
The girls may line up in front of you or might even come to introduce themselves one by one.
At this point, you either make a quick choice or leave if you do not like any of the girls.
Some happy ending parlors may even have 10 girls working at one time, so make sure you pick the right one!
---
Paying for the Massage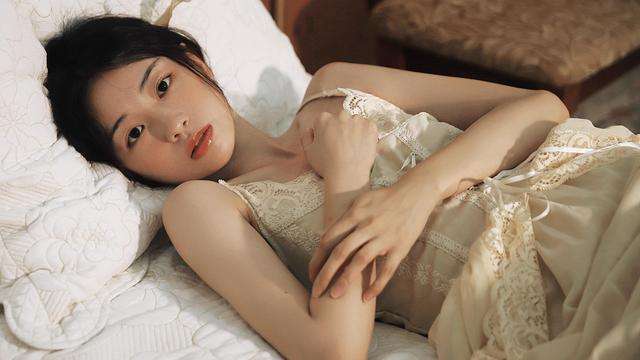 The length of the massage service can range anywhere from 60 minutes to two hours in Chiang Mai.
Usually, you pay the receptionist for the basic massage and pay the girl for the extras Near the End of the massage.
Many of the happy ending massage parlors are now offering customers all-inclusive packages. For example like Aloha and almost all B2B massage parlors.
If the original massage time is not enough to take care of all your needs, you can extend the time.
---
Type of Happy Ending Services
As mentioned, after you have picked your girl, you do not actually have to pick your happy ending service straight away.
She will tell you to take all your clothes off, lie down in bed, and then proceed with the usual backrub.
Here are the highlights:
The traditional Thai massage process starts from the front.
If you go to a massage parlor that starts from the back, this one will definitely offer happy ending massages.
Okay, keep going back to the topic:
If you live in, or are visiting Chiang Mai, you are very lucky – as there are many different styles of sensual massage available.
Below are 8 of the most popular therapies for you guys and girls to try.
---
Handjob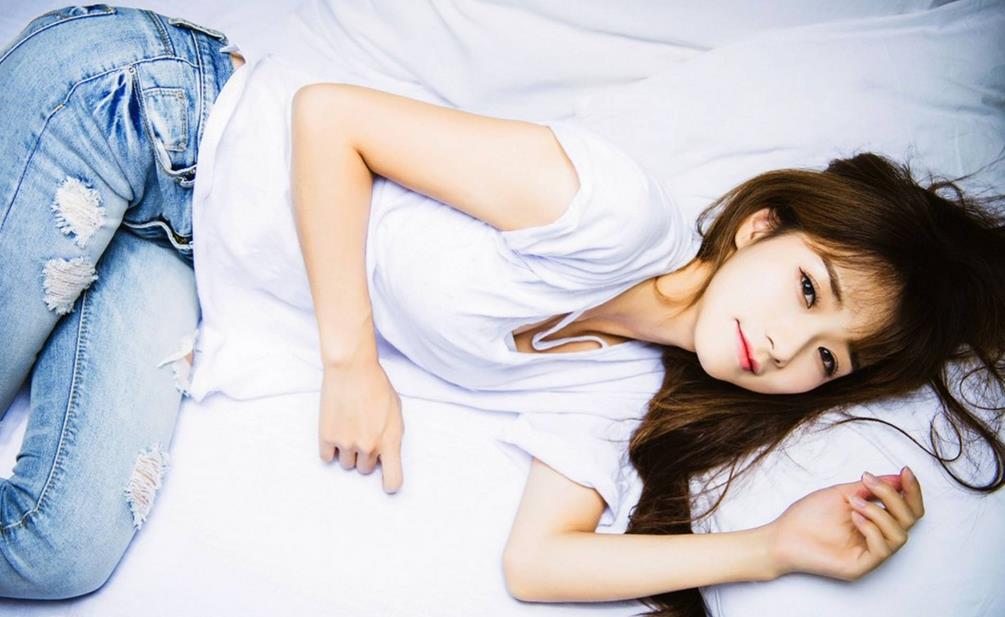 Handjobs are the most common and least expensive happy ending in Chiang Mai.
It usually cost 500 to 1000 baht, depending on the shop and how hot the girl is.
Generally, the girl will give you a handjob topless and will allow you to touch her.
Some girls will get fully naked, hoping they can turn the handjob into a more expensive erotic full service.
Of course, if you pay more, massage girls are always willing to offer more sexual services.
Or go for a prostate massage in Chiang Mai, where a naked girl rubs you with oil and manipulates your prostate to a happy ending.
---
Blowjob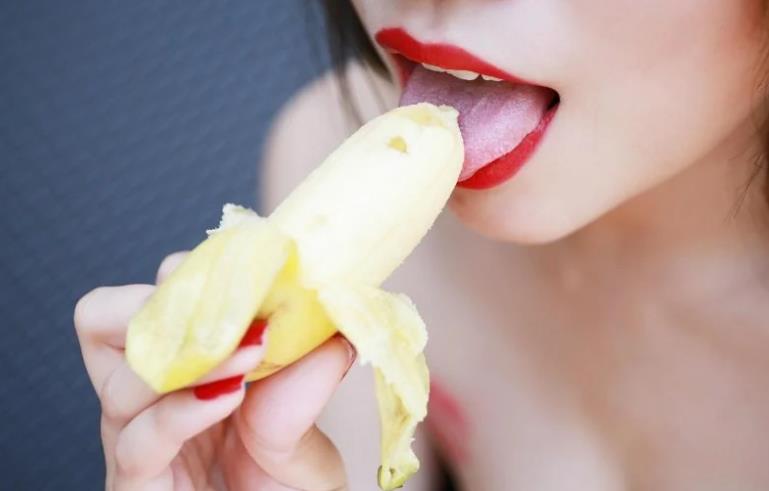 There is no dedicated Blowjob massage parlor in Chiang Mai.
But some girls in body-to-body massage parlors can offer BJ services.
The price for a blowjob at most happy ending massage parlors is 1,000 baht, plus the massage fee.
Some shops will offer a 500 baht blowjob, but the girl's clothes stay on, and there's likely no touching.
---
Footjob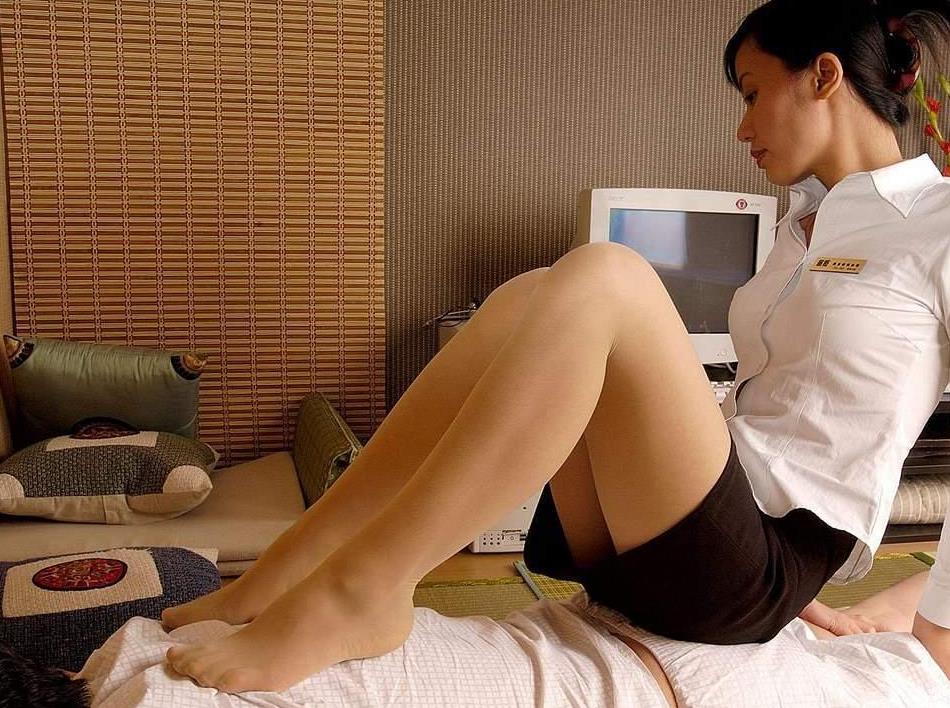 With a footjob, the massage girl uses both of her feet to massage you to a happy ending.
There is NO Professional Agency that provides Footjob in Chiang Mai.
Have a look Aloha Massage Chiang Mai.
Although Fj service is not on the menu, the girls are all wearing sexy black stockings and uniforms.
If you talk to the girls in private, it might surprise you!
---
B2b Oil Massage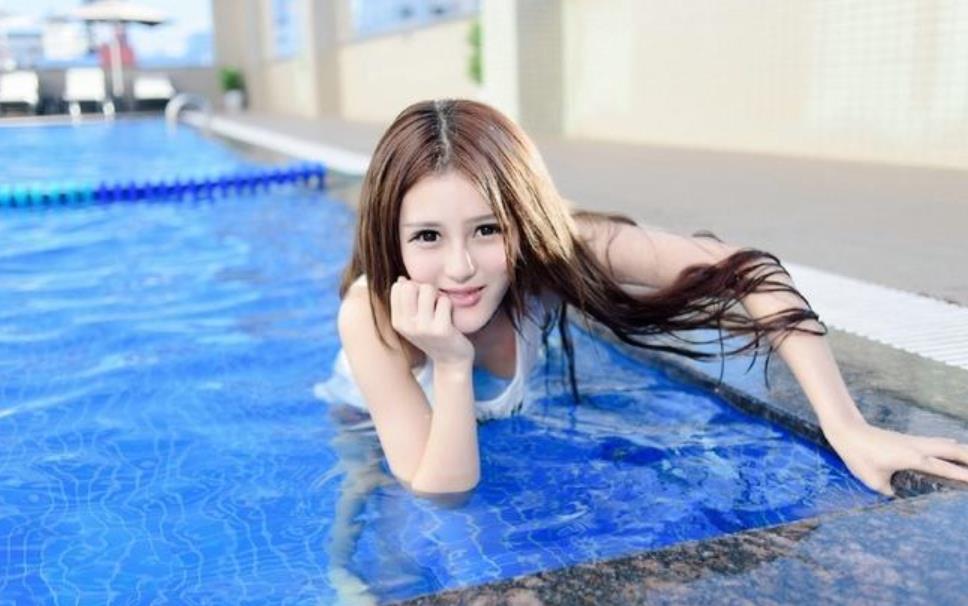 A type of oil erotic massage known as body-to-body massage is very popular in Chiang Mai.
With an oil massage, a naked masseuse will rub her body with oil before sliding herself all over you.
It is a unique sensual type of service, definitely better than any normal massage!
In reality, what you will receive is a hand job and full service with a condom.
The cost for a one-hour B2b massage is 1,200 to 2,500, depending on the massage parlor and the girl.
---
Nuru Massage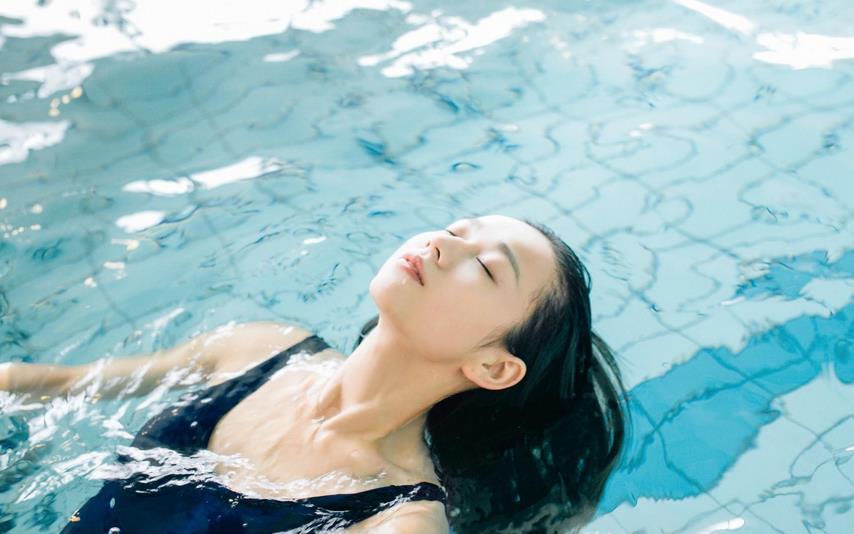 Nuru massage is a body to body massage from Japan, where the masseuse covers your body with a slippery Nuru gel.
There is only one Icha Icha in Chiang Mai that offers Nuru massage.
You will be asked to lie down naked on a comfy air mattress.
She then slides all over your body, sensuously touching every part of yours.
An authentic Nuru massage will include a blowjob during the massage and full service afterward.
This video on Youtube by Wet Nuru will give you an insight into what happens during this therapy.
It is much more intimate than an b2b oil massage.
---
Soapy Massage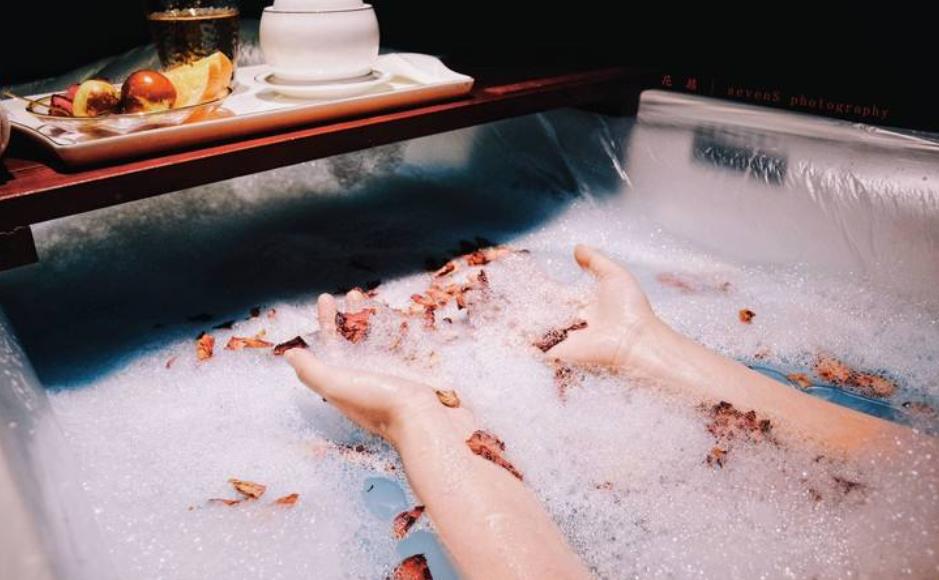 Visiting a soapy massage parlour in Chiang Mai is also the easiest and most effective way to get a sexual massage。
To find out where the best soapy massages are, read these guides:
---
Double Girls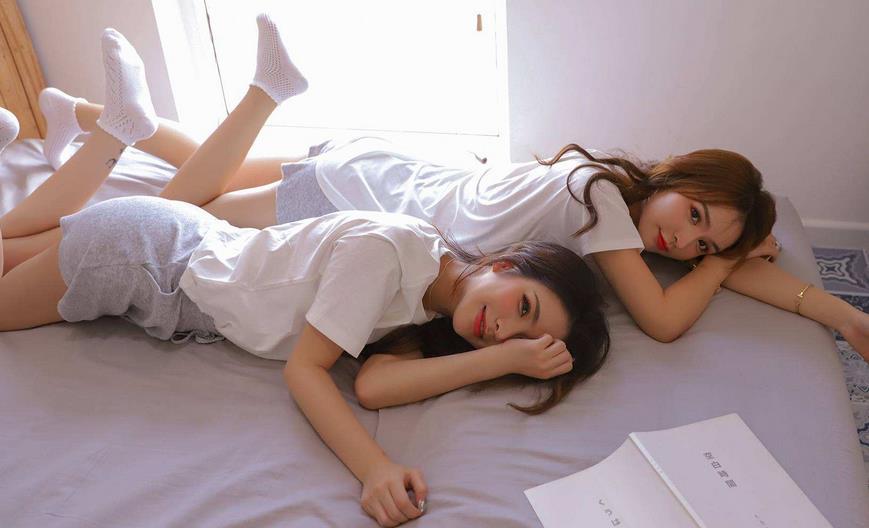 Many of Chiang Mai's happy ending massage parlors, like Aloha Massage, offer two girl and Four hand massage.
Four Hand Massage in Chiang Mai is always a good choice after a hard and exhausting day at work. You will feel how all the accumulated stress releases from your body and mind.
---
Yoni Massage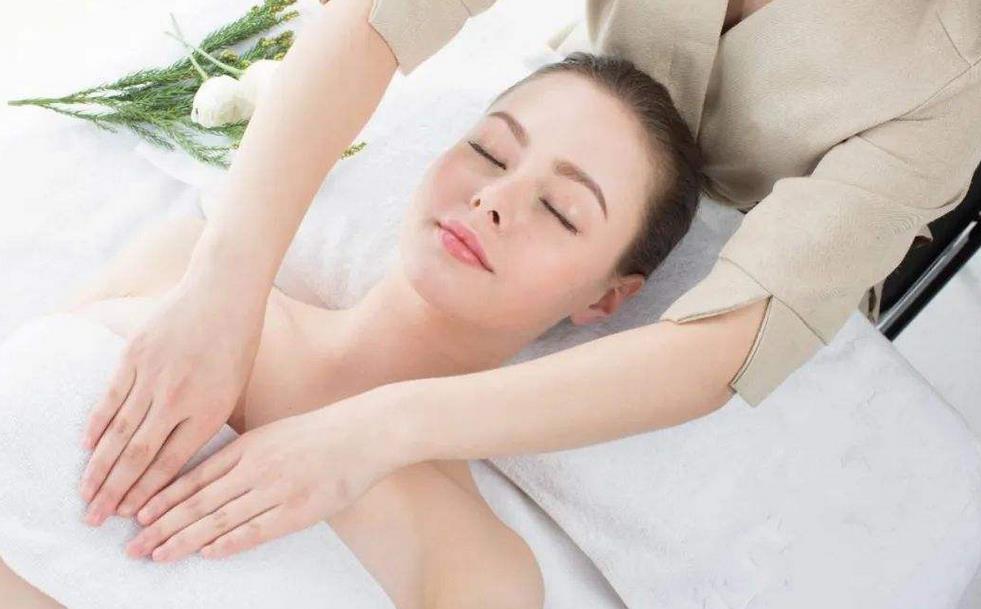 Yoni Massage in Chiang Mai is intended for women who want to explore themselves more. To learn about the spots which give them the most pleasure.
This ancient art of massage will stimulate all your senses and will unleash any energetic blocks while bringing you in a positive mood and a better state.
---
Summary
In short, it is very easy to get an erotic massage in Chiang Mai, as long as you are willing to spend money and chat privately with girls, I believe you can get what you want.
In fact, besides erotic massage, Chiang Mai has more fun nightlife waiting for your visit!