Yoni is a Sanskrit term and it means the vagina, hence Yoni massage stands for women tantric massage.
Yoni massage in Chiang Mai is intended for women who want to explore themselves more. To learn about the spots which give them the most pleasure.
For women it is Yoni Massage whereas men can go for Happy Ending Massage Chiang Mai services.
Recommended providers to visit
The Toey lady at Aloha Massage Chiang Mai can provide you with professional Yoni Massage service.
Our lady will invite you to sit on the massage bed while she will cover your body with our warm oil and massage every part of it with her gentle fingers.
We are excited to recommend our very well-trained ladies, as their experience is appreciated by every customer and their variety will enable you to successfully combine innocence and beauty with self-confidence and skills.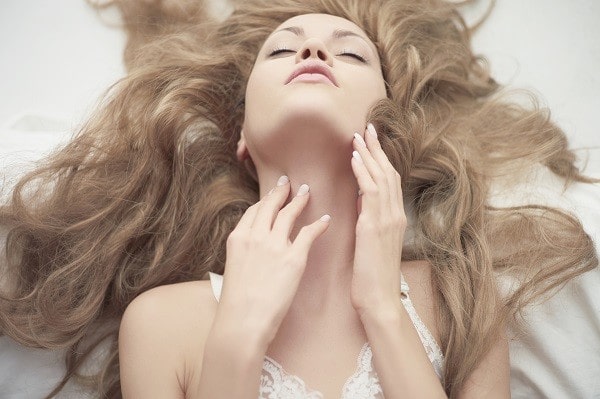 Our lady will continue to gently massage your buttock and come slowly down to your vagina, while carefully putting her fingers in your sensual parts.
She will glide her fingers up and down, making you feel relaxed and excited, happy and ready for more and from time to time she will let you enjoy your orgasms before she continues the yoni massage.
Yoni of Aloha Massage is a special one and women from everywhere are going for it because they know how good it is for their bodies.
Stimulating the vagina and the body with slow motions and in a good relaxing atmosphere is a perfect therapy for every woman who is overwhelmed with stress and daily concerns.
Yoni Massage Process
During the Yoni massage the masseuse along with the whole body will massage your vagina too.
The masseuse will massage both the outer as well as the inner parts of the vagina. The pressure and the speed that will be used depends on the masseuse.
Yoni Massage in Aloha is good for women who have had a bad past, heal from a broken situation and feel better about themselves.
The massage is extremely clean, respectful, and is done under strict guidelines. You are completely safe during the process.
The health benefits
• Yoni massage improves the physical sensation
• It heals your mind and release all tensions and stress
• It is beneficial for pelvic pain
• It improves blood circulation.
• It increases energy
What to expect in a yoni massage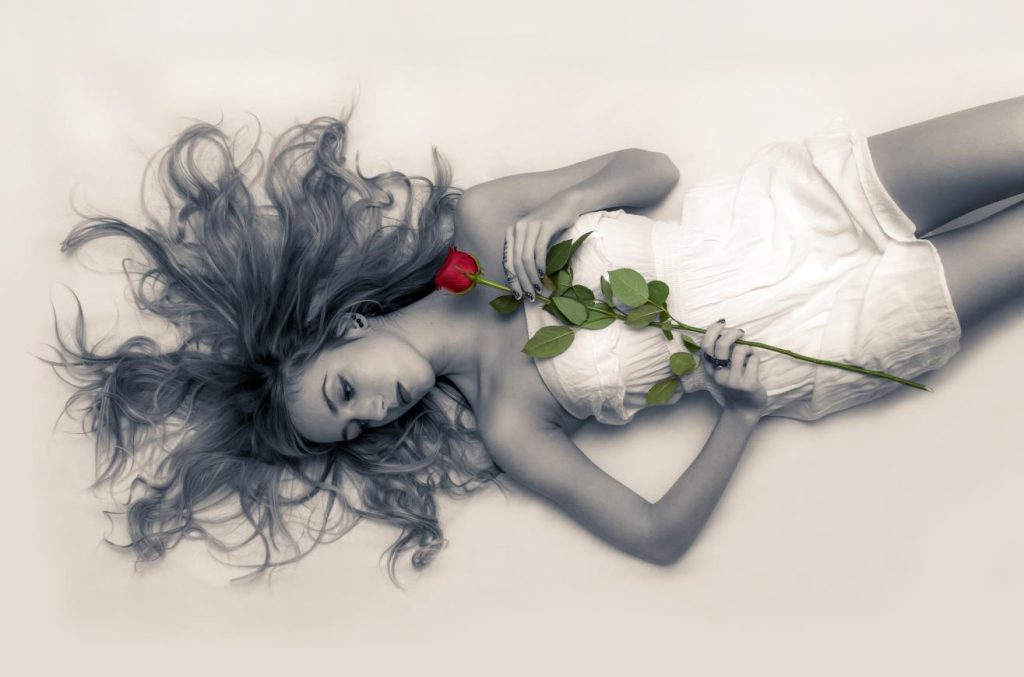 The Yoni Massage for Women in Chiang Mai is a massage especially dedicated to women because it stimulates directly the vagina and the muscles around it.
It is practiced very often both by straight ladies and by lesbians and is a great source to get to know your body and feel comfortable with your own intimacy.
That is a very intimate massage and its benefits are great, but you have to be confident about your choice and go with the lady which you feel better about.
This ancient art of massage will stimulate all your senses and will unleash any energetic blocks while bringing you in a positive mood and a better state.
We know how important it is for women to be touched, caressed and cared about and this massage can be a good way to get all this in a package.
How much does yoni cost?
Aloha Massage Chiang Mai offers 1,600 THB for 90 minutes.
Further reading