Soapy Massage in Chiang Mai is cheaper than Bangkok, mainly located in the east of the ancient city.
These cannot in any ways be compared to the soapies in Bangkok and Pattaya and there is no massage involved.
All are rather mechanical with plenty of tissues involved and a fast and furious sex service.
But the price is cheap. You can get it for around 1,200 to 2,500 baht. None of these places has price listings or menus, and prices quoted to each customer can vary greatly.
Also, the quality of service depends on whether or not the girl likes you or on the mood of the girl at the time.
Most western guys still choose small salons for an oil massage with a happy ending in Chiang Mai.
There are only a few soapy massage parlors in Chiang Mai.
---
Sayuri Complex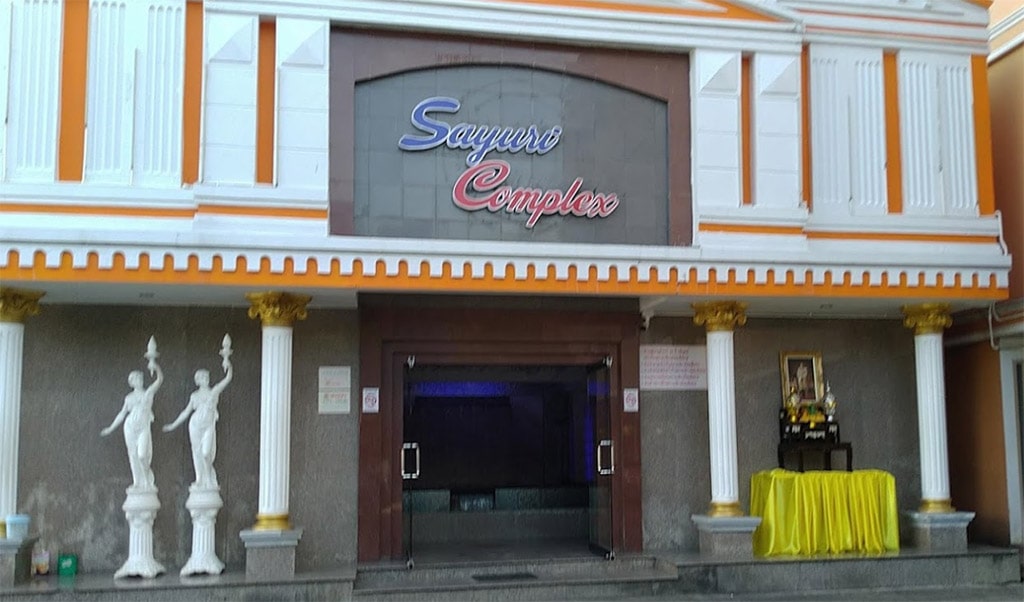 Sayuri is the biggest soapy massage parlor with the most girls in Chiang Mai.
The decoration outside the door is very atmospheric, but the interior of the room is ordinary.
Before the COVID-19, many travel groups would bring guests here to spend.
Everyone knows the prices vary depending if you are local or farnang.
Opening Hours:

Daily 12 pm- 12 am

Contact:

+66 (0)53 242 361

Prices:

from 1,200 baht to 2,500 baht

Address:

3 Tambon Chang Moi 2 Wat Ket, Mueang Chiang Mai District, Chiang Mai 50000
---
Celeb Shower Massage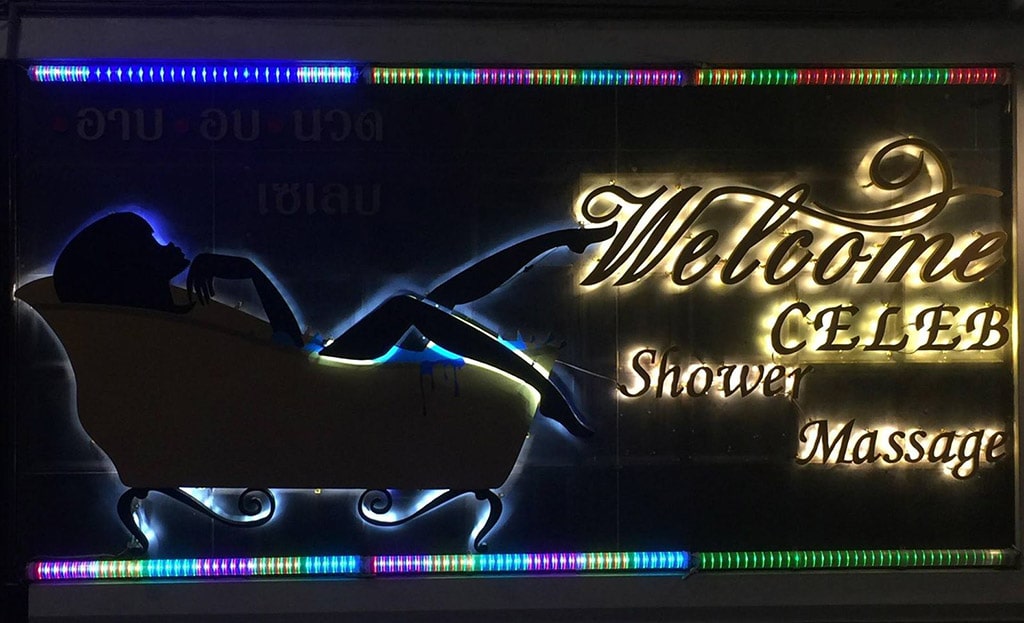 Celeb Shower Massage is a full sexual service soapy massage parlor, located at Charoen Prathet Road in Chiang Mai.
The reason there are two fishbowls is because there are two different pricing tiers. The girls in the right fishbowl are 1,600 baht, and the girls in the left fishbowl are 1,900 baht.
If you want to give the girl something extra for a tip, that's entirely up to the generosity of the customer.
Opening Hours:

Daily 12 pm- 12 am

Contact:

+66 (0)53 818 116

Prices:

from 1,600 baht to 2,200 baht

Address:

Q2M3+X62, Tambon Chang Moi, Mueang Chiang Mai District, Chiang Mai 50100
---
The ultimate bubbly experience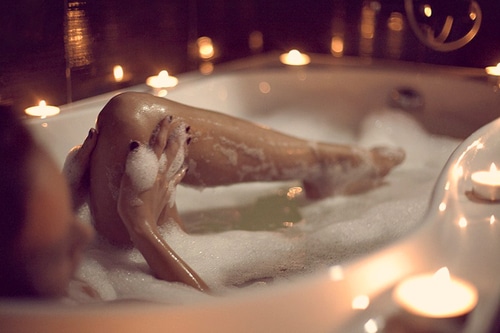 Let a beautiful woman lather your nude body in soapy and bubbles for a truly erotic experience.
Soapy massage is the erotic art of washing and massaging every part of the body. But it does not just involve hands, it is so much more than that.
Your massage therapist will use her entire body to cleanse and massage every crevice of yours with soap suds and warm water. Soapy massage originated in the pleasure rooms and soaplands of Japanese cities of Tokyo.
It is still quite rare in the Chiang Mai. So if you want to really experience the most Japanese-like service, We recommended you to go to soapy massage parlors in Bangkok.
The health benefits of soapy massage
As with all massage (especially the erotic kind) soapy massage has numerous health benefits. In fact if we had to list every single benefit we would probably run out of paper (or screen) to write on.
So let us just focus on three…
Improve your blood circulation
Cleanse your body
Have a powerful orgasm to clear out any sexual frustrations.
Extra reading: